Air•Aide® - The All-Natural Air Freshener & Deodorizer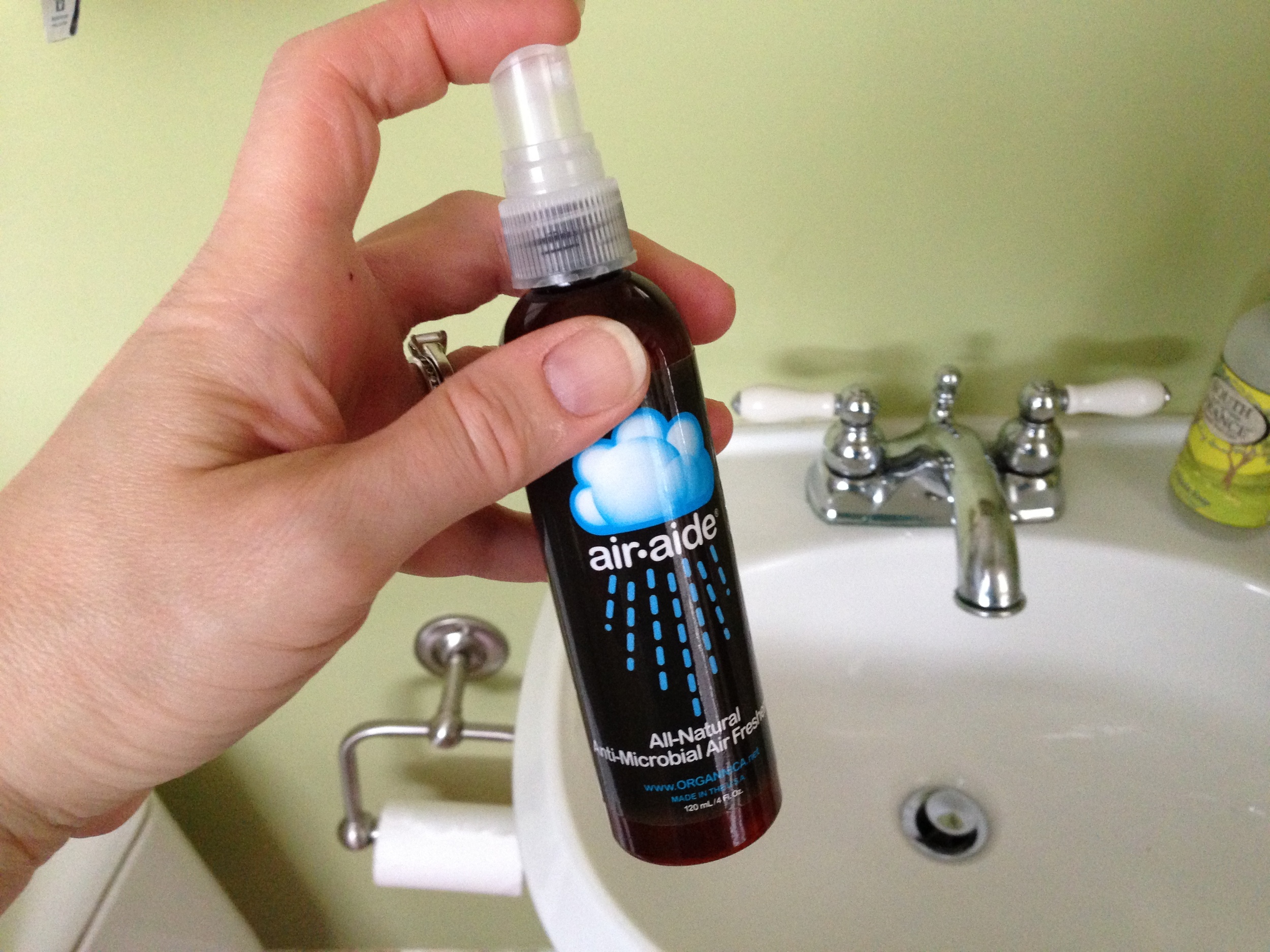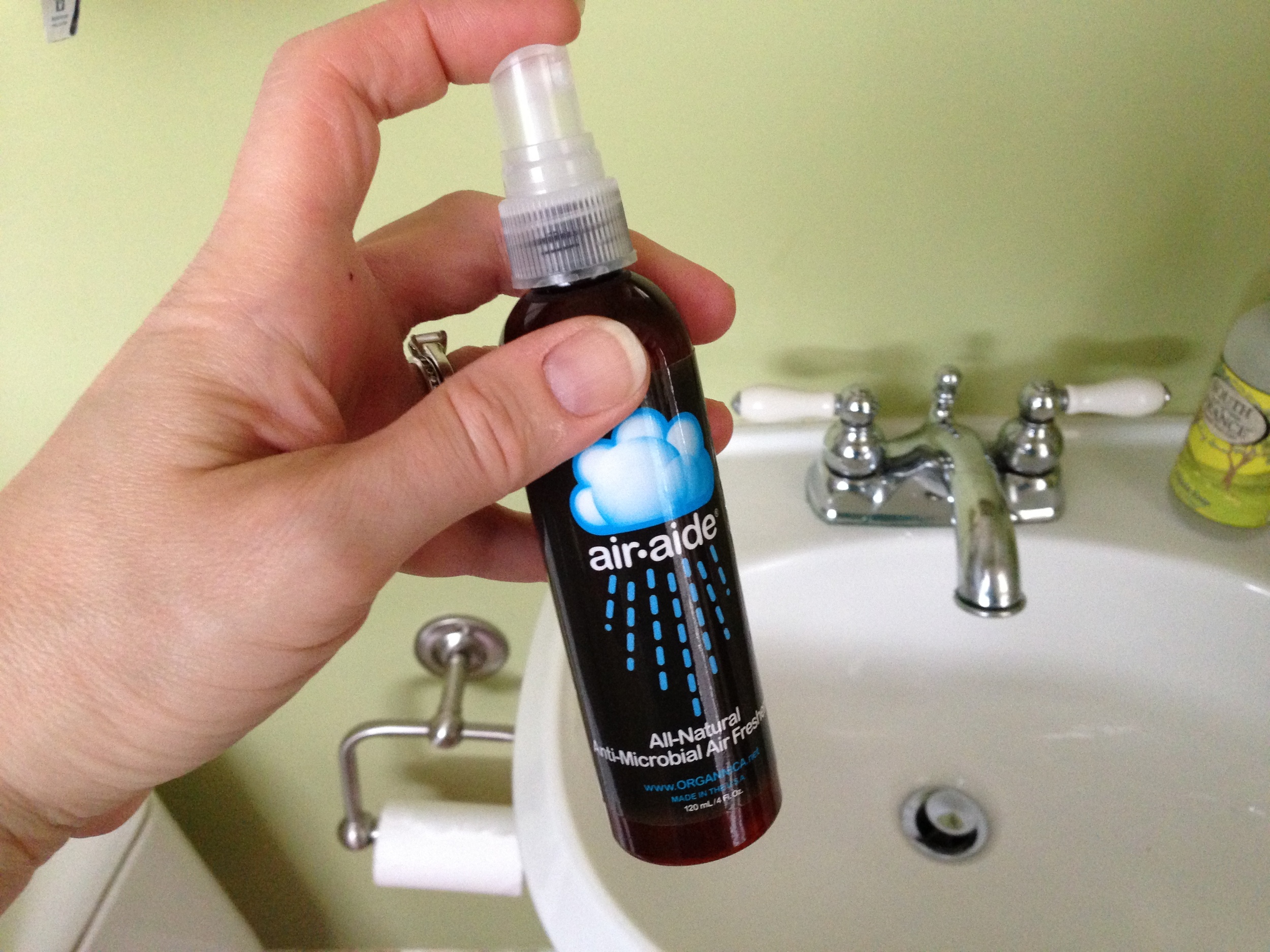 sale
Air•Aide® - The All-Natural Air Freshener & Deodorizer
Chemical-laden aerosols and toxic odor-eliminator sprays cause more harm than good. Air•Aide® is the all-natural alternative for you & your personal environment.
Uses of Air•Aide include (but not limited to...):
All-natural Air Freshener & Deodorizer: Mist in a bathroom, spray the room with the diaper pail in it, or mist the rug in the kid's room if it smells 'less-than-fresh'.
Surface cleaner: Spray a rag and wipe down door knobs, keyboards, cell phones, to give a good disinfecting wipe-down to germ-laden surfaces.
Remove musty-moldy smells: Spray in a car or a basement rug with musty/mildewy smells for a long-lasting fresh smell.
Take the stink out of sports equipment (Air•Aide® packs a powerful scent slapshot even in the foulest-smelling hockey bag!). Spray on rugs, into sweaty shoes & boots, onto chair seats...and transition to a pleasant smelling environment in an instant!
How can an all-natural product effectively deodorize and clean the air & surfaces?
Safe for use around children & pets, the ratio of ingredients of Clove, Geranium, Rosemary, Lavender, and Mint oils in Air•Aide® effectively deodorize any stinky area that requires immediate olfactory attention. For more information on the anti-bacterial properties of plant oils, click here: http://www.ncbi.nlm.nih.gov/pmc/articles/PMC1693916/
What about all the cheaper deodorizers at my local store?
Many aerosol disinfectants contain toxic ingredients that cause harm to developmental, endocrine, respiratory & reproductive systems with continued use. See EWG's list of aerosol deodorizers & their harmful ingredients here: http://www.ewg.org/guides/brand/6500
Ingredients in many on-the-shelf deodorizers include ethanol, which can affect the eyes, mucous membranes, and can affect the central nervous system if inhaled or ingested. Another very popular deodorizer contains ammonium hydroxide, which is considered a respiratory toxin and is linked to serious health conditions such as bronchitis, emphysema, and cancer.